Relationship Counselling
All relationships can struggle from time to time.  Relationship counselling can help to improve communication and develop an understanding of each others needs.
Whether your are dealing with your life partner, your children, friends and even colleagues, communication skills are the greatest skill we can bring to our relationships. Through our counselling sessions you will be given skills to be able to communication much or effectively.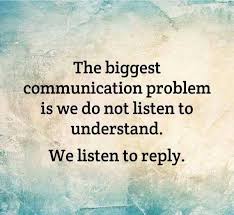 Common reasons why couples seek relationship counselling 
If you need assistance ask for what you need in a relationship
If you find it difficult to express yourself
If you find connection and intimacy difficult
If you find listening and understanding other peoples points of views difficult
If you seem to repeating the same patterns in your relationship
If communication is difficult
If your partner doesn't seem to hear what you want
Who Needs To Attends The Session ?
Over the years I have found individual sessions are required initially to enable each party to comfortably express what they need within their relationship.  When the individual issues are resolved coming together as a couple makes the work so much easier.
As one persons begins to change it can create a positive reaction with in the partner as well.
If you feel you need some assistance getting your relationship back on track, please contact me on 0424 300 678 and make a booking.