Location & On line bookings
Heart of The Matter
Wellness Centre
LOCATION

Open Hours
Monday 9.30am to 5pm
Wednesday 9.30am to 7pm
Friday 9.30 to 5pm
Saturday 9.00am to 4pm
Bookings
For your convenience you can now manage your own bookings through this page.  Please let me know if you have any question in regard to booking a session.  I would be happy to discuss  Mobile: 0424 300 678.
PAYMENT METHOD
Payment can be made prior to your session on line, otherwise cash payment is required on the day.  Thank you for your consideration
SERVICES AVAILABLE:
On-line Booking available for your convenience.
Click on the book now to find services, prices & to book your session on line.
Look forward to hearing from you.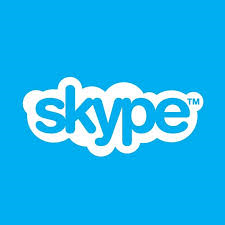 Skype For Hypnotherapy & Counselling Only
Skype sessions are only available for hypnotherapy & counselling. Sessions are only available after hours. The initial consultation must be made in person, unless otherwise agreed. Conditions do apply.  Full payment is required prior to all skype sessions.  If you are interested in skype for your sessions please contact me directly on 0424 600 678. Thank you.