WELLNESS CENTRE
Shop 8 Central Avenue, Moorabbin Vic 3189

   Located in your Bayside area
Hypnotherapy & Counselling
A Comfortable Way To Change !
Providing Comfortable, Supportive, Effective Therapy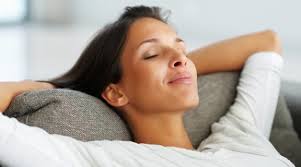 H

ypnotherapy Heals & Changes The Subconscious Mind 

 

My name is Donna Kovacs and I am an experienced clinical hypnotherapist & counsellor. My approach to hypnotherapy, which includes psychotherapy & counselling with all of my clients is to provide you with a confidential, safe and supportive environment.
Postive Benefits Of Experiencing Hypnotherapy
My unique treatment combines proven hypnosis, psychotherapy, counselling and alternative healing techniques if applicable.  My aim is to allow an open space for all of my clients to feel safe, comfortable and supported.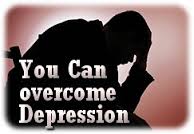 Standard counselling just isn't enough to heal the subconscious mind.
With the use of hypnotherapy & counselling combined, I am able to help you get to the heart of the matter quickly.  By healing the subconscious mind, my clients have found it easier, to leave behind old habits, change any unwanted behaviours and move forward in their lives.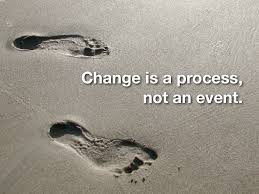 Specializing in treatment of:
Anxiety, Depression,
Overcome grief & loss
Building confidence & self belief
Panic Attacks & Phobias
PTSD
Childhood & Adult Trauma
Overcome sexual & physical abuse
Stopping Smoking
Gut related issues (IBS)
Grief, Loss & Sadness
Healing the past
Increase Motivation & Confidence Building
Changing Addictions & Habits
Understanding relationships
Couples & Relationship Counselling
Insomnia
Teeth grinding
Compulsions
Public Speaking
Increase Communication skills
Children and Teenage Therapy
Manage chronic pain
Improve study habits, concentration & exam nerves
Personal power and goal setting
Fertility & Childbirth hypnosis
Relaxation and more………
My philosophy is to help you create the positive changes you need within, so that your outer world will reflect those positive changes.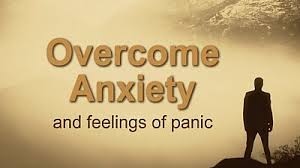 As an experienced therapist & counsellor you are in safe hands with me.
Some of the common changes my clients have experienced through my therapy are:
Increased feelings of inner strength, inner peace, inner guidance, self acceptance, increased feelings of self worth & self belief, increased self confidence & motivation and a general feeling of well being.
You don't have to feel stuck forever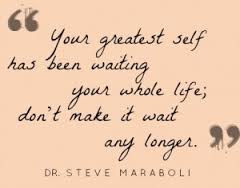 With hypnotherapy anything is possible !
Opening your mind to change is the first step in the healing process
People come to see me for such a wide variety of reasons and so each session is always based on the individual needs of each person.
I respect my client's right to privacy and so anything that is uncovered or shared during the session will remain completely confidential.
Booking your first appointment is often the hardest part of change !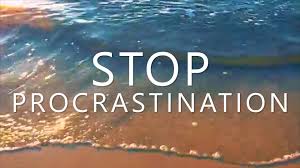 Please call today on 0424 300 678
 Please refer to my testimonial page to read about some of my satisfied customers.
 Hypnotherapy with me creates real and lasting changes !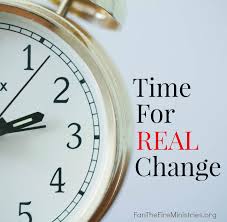 Private health rebates for selected funds applies
Call today on 0424 300 678 or click through to the booking page to select your own appointment time.